Blog Sorozatgyártásban a Halo
Az elmúlt fél évben a Halo egyre népszerűbb. A Flashbay széles kínálatában a Halo az egyik legrégebbi alkotás, ezért nagyon büszkék vagyunk arra, hogy ez a pendrive lett a hónap best seller-je.
Néhány évvel ezelőtt a pendrive mérete egy öngyújtóéhoz hasonlított. A cél egy olyan pendrive megalkotása volt, amely a lehető legkisebb és legkönnyebb. A piacon lévő legtöbb ilyen termék alacsony írás/olvasási sebességgel bír, mivel a kis alkatrészek csak ezt teszik lehetővé. A Halo szépsége az, hogy kicsi mérete ellenére ugyanolyan jó írás/olvasási sebességgel bír, mint a méretesebb változatok, és 16GB-ig terjedő memórianagyságban kapható .
Habár a Halo egy nagyon kompakt formával rendelkezik, még így is bőven van hely arra, hogy az Ön logóját annak mindkét felületére rágravírozzuk, vagy rányomtassuk, így biztosítva azt, hogy cégének üzenete mindenképp látható legyen.
Az igazán érdekes része a Halo sorozatnak a LED fény, amely a pendrive-ot mintegy glóriaként körbevilágítja, ha az a PC-hez vagy a laptophoz van csatlakoztatva. Mivel a kínálatunk többfajta LED színt is tartalmaz, ezért lehetősége van egy igazán egyedi megjelenés kialakítására.
Ha egy termék népszerűsége nő, akkor ez csaj egyetet jelenthet, azt, hogy a terméktervező és fejlesztőc csapatunk jó munkát végzett. Köszönjük Halo, hogy a sztártermékeink közé tartozol
Nézze meg a Halo főoldalát itt.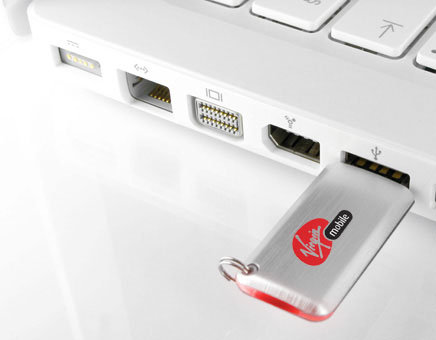 Halo Series hanging out with Mac book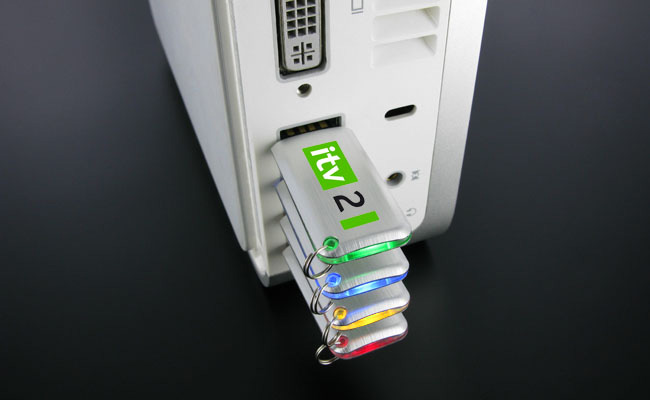 LED colours to suit your logo colour!