Blog Flashbay's January Model Launches
January was yet another busy month for Flashbay with the launch of a further two products to our ever-growing customer offering.
Our first addition is the
Twister Go USB Flash Drive
, our On the Go version of its brother, the
Twister USB Flash Drive
. The Twister Go is dual-ended, with the standard USB connector on one end, and a choice of a Micro-USB or a USB-C connector on the other, covered by a tethered protective cap. With two large branding areas available for Laser Engraving and Screen Printing, the Twister Go is perfect for displaying your logo and slogans!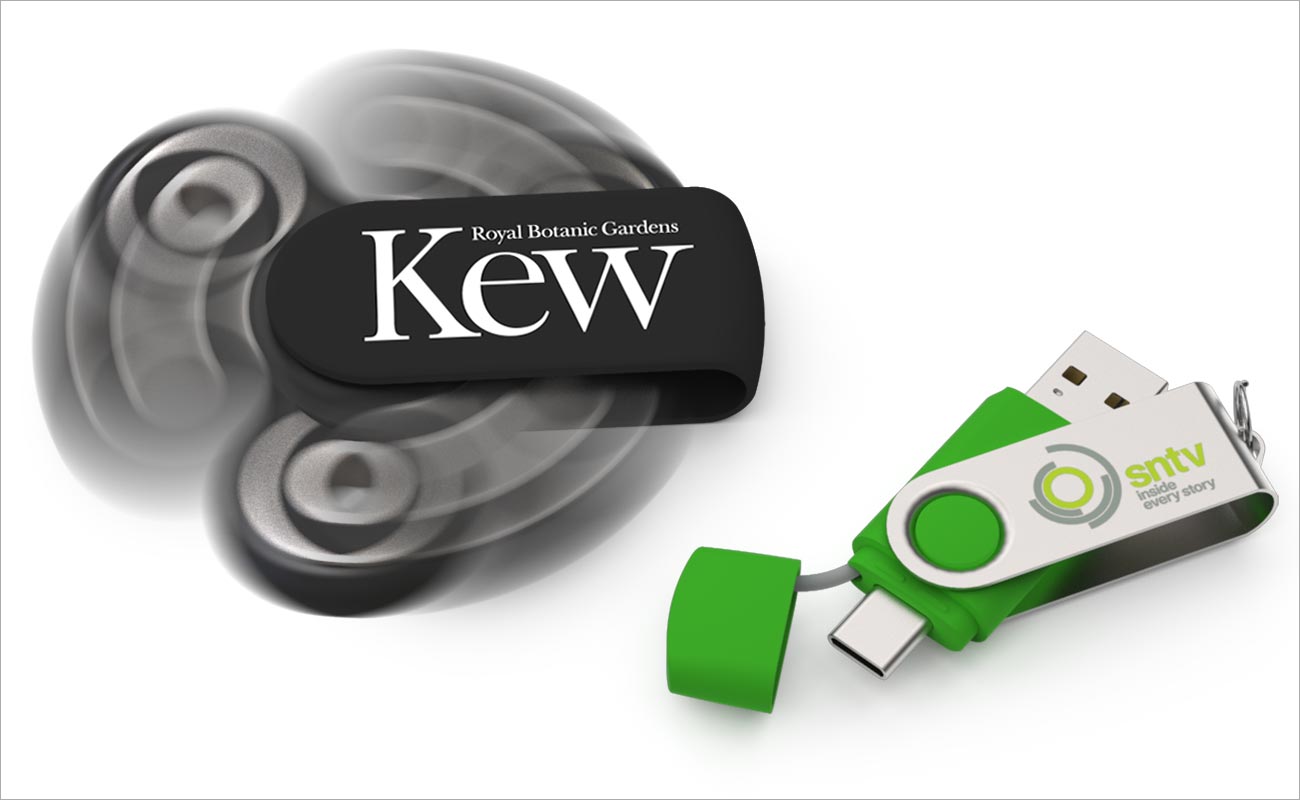 January has also seen the launch of another
Fidget Spinner
to the "Sport" family - the
Sport Plus
. Our latest
Gadget
features a cool side-grip on which your clients can balance the spinner perpendicularly due to the gyroscopic motion of the spin. The grip also offers an enhanced branding area, which can be Screen Printed for all your promotional needs.
If you are interested in either of these two new additions, or indeed any of our other products, please fill out our
Quick Quote Form
, and a dedicated Sales Account Manager will be in touch shortly!