Blog Why Promotional Items Make Customers Feel Valued
Promotional items and gifts are a low-cost and effective way to make potential, new and long term customers feel valued, whilst also increasing brand awareness and perception. At Flashbay, we offer a range of high quality promotional products to suit all events, needs and requirements in as little as 5 working days.
Below are some creative ideas on how to include branded promotional items in your activity.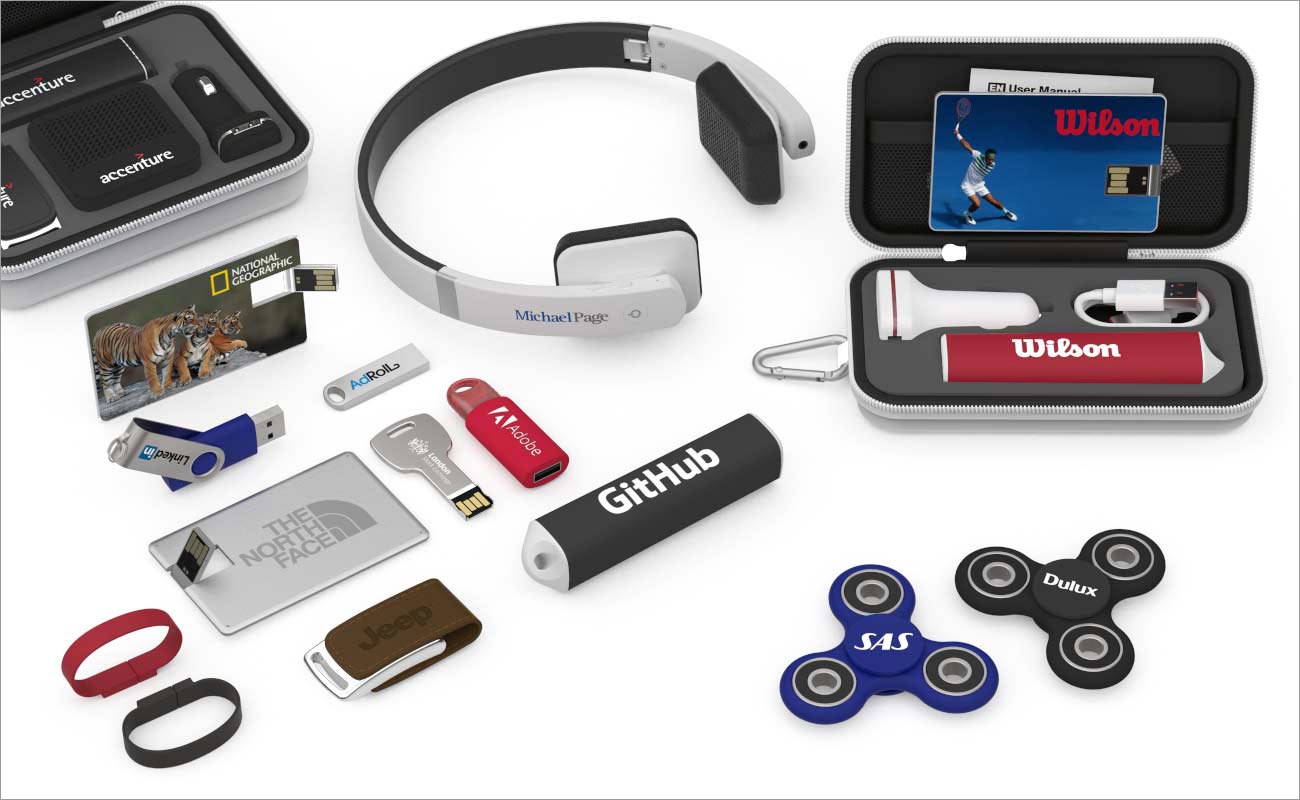 Enhanced in-store customer experience
Freebies such as
Branded Flash Drives
at customer touchpoints such as the checkout or store entrance can enhance the "wow" factor by thanking customers for shopping at your store, and leaving them with a memorable experience.
Anniversaries, birthdays and life moment celebrations
A great avenue to inform clients of new product launches. Gifts like our
Branded Power Banks
can be small and easy to mail, but the fact you remembered your customer on their special day makes all the difference.
Renewal / Trial subscription period
Gifting can entice members at the end of a subscription or trial period to renew their membership.
Your website
Online pop-up ads containing free gifts or discounts off next purchases are likely to increase basket spend and likelihood to purchase again.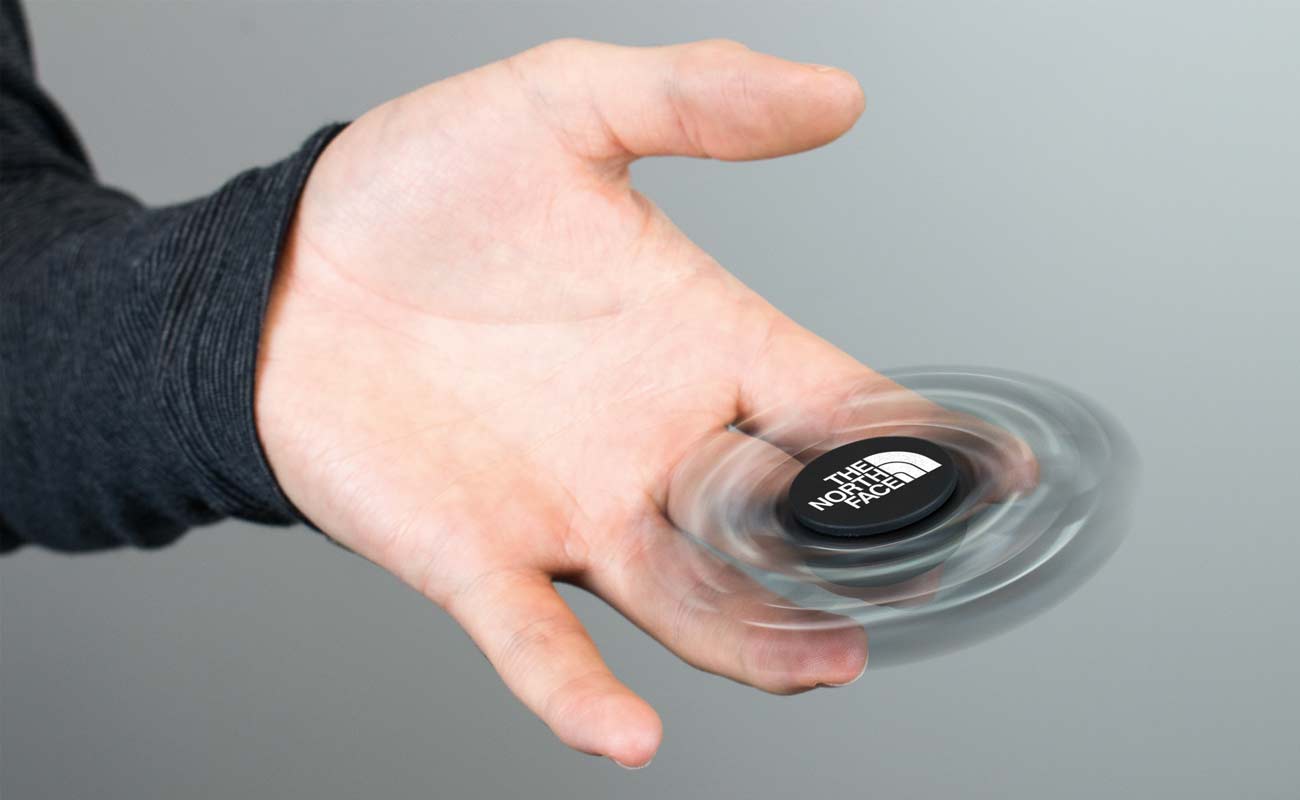 Quiet seasons
Targeting clients with gifts such as
Branded Fidget Spinners
in the quieter business period is a clever way to remind them of your services and make sure they are thinking of you when the season ramps up again.
Employee-client relationships
Giving your employees the power to gift their most prized customers at random will develop greater relationships and incur higher retention rates.
Trade shows and salons
Corporate gifts are a strong introductory greeting to new prospects and can differentiate yourself from competitors. Gifts like our
Branded Audio range
can persuade people to stop by your booth and boost chances of new relationships, mailing list sign-ups and client interaction.