Blog We're Hiring
We are currently in the process of expanding our team. You can explore our company, culture and available roles in more depth
here
.
Starting in 2003, our team (and product range) has grown year on year. Today, we're the World's Number One business-to-business (B2B) supplier of logo branded USB Flash Drives, USB Cards and Power Banks. This is all thanks to each and every team member who each offer a personalized and professional service. We cater to organisations of all sizes, from independent single-person businesses to the largest multinational corporations.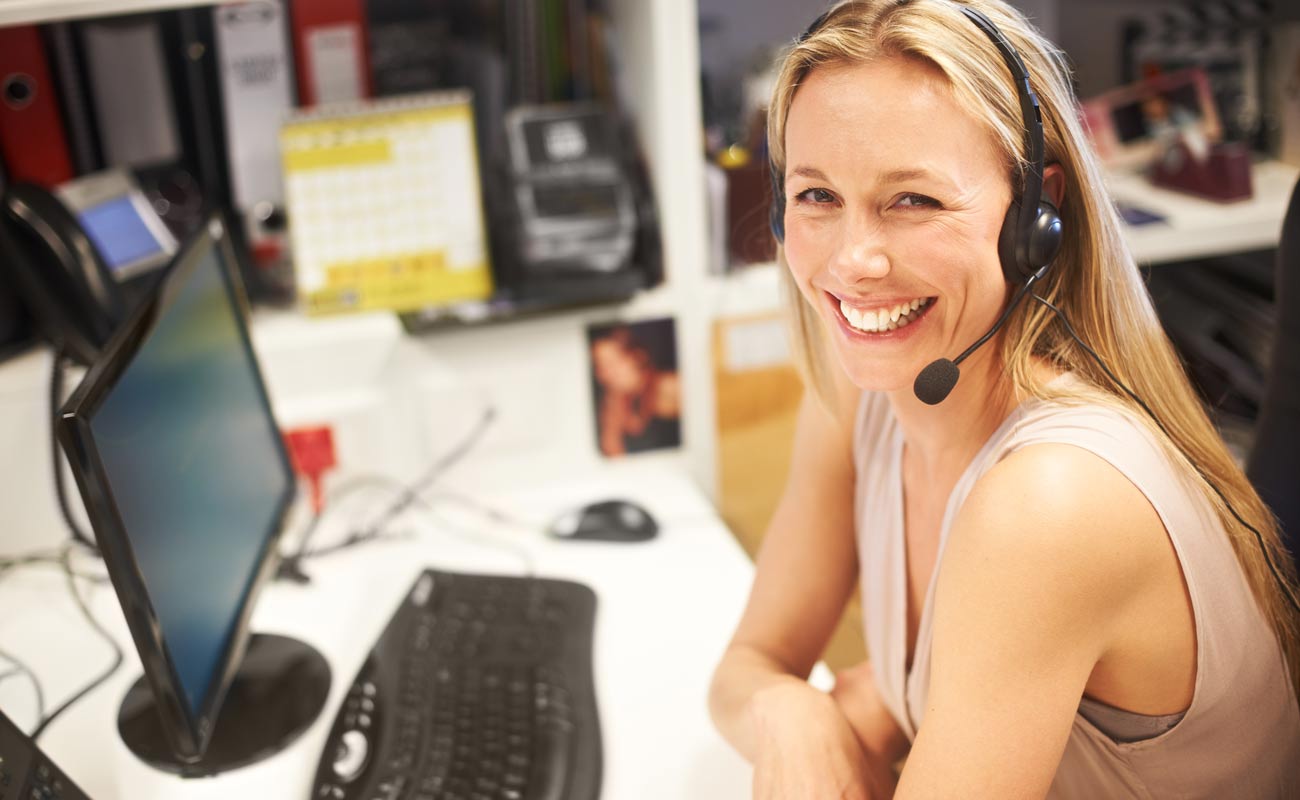 Joining the Flashbay team provides an opportunity to work with some of the world's largest and most recognisable brands whilst enjoying the benefits of working as part of a smart, dynamic and fun team. We are currently looking for a variety of Sales Account Managers in our UK and USA offices. We're looking for someone bright, diligent and highly motivated.
We are regularly updating our opportunities across all of our offices (London, UK; Mountain View, California, USA; Sydney, Australia), so please do check back frequently on our
website
to explore current vacancies.

Szerző:Chris Anguelov