Blog The Evolution of USB Flash Drives
Elkötelezettek vagyunk aziránt, hogy a legvonzóbb, leghatékonyabb és legjobban logózható flash driveokat kínáljuk, ezért néha búcsút kell mondanunk a régi designnak, hogy helyet adjunk az újnak.
2013-ban több új izgalmas modellt vezettünk be, és ezt az idén is folytatni fogjuk. Célunk az, hogy koncentrált és releváns
termékpalettával
rendelkezzünk inkább, mint hogy egyre nagyobb, zavaros termékkínálattal. Az Új Évben sor került néhány változásra, hogy a termékeink továbbra is vonzóak maradjanak. De aggodalomra semmi ok, a kifutó modellek helyett csodálatos alternatívát tudunk kínálni, amely eddig még nem látott módon növeli a promóciós kampányának hatásosságát!
A nyugdíjba vonuló termékeink az Alu, Tie, Canvas és a Torpedo. Ne aggódjon, ha az eddigi kedvence is köztük van, mert biztosak vagyunk benne, hogy az új termékek közül lesz olyan, amely még jobban lenyűgözi majd, mint a mostani kedvence.
Amennyiben a kínálatunkban levő izgalmas modellekre ajánlatot szeretne kérni idén, kérjük vegye fel a kapcsolatot a ügyfélkapcsolatt tartó managerével, vagy töltse ki a honlapunkon levő
árajánlatkérő űrlapot
. Elkészítünk Önnek egy egyedi virtuális lenyomatot, amely megmutatja, hogy hogyan nézne ki a logózott termék, ezenkívül elküldjük a egyedi ajánlatunkat is.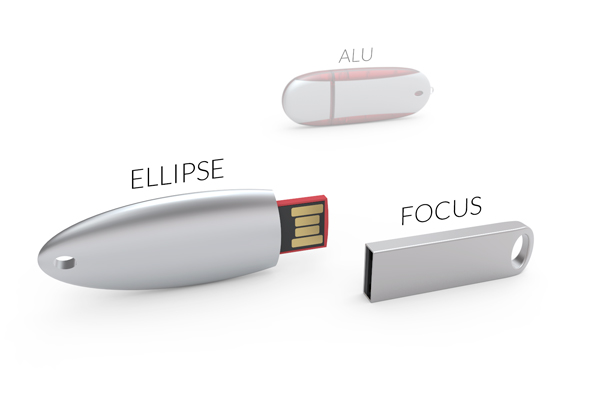 A vonzó
Ellipse
vagy
Focus terméket ajánljuk, amennyiben előzőleg az Alu pendriveot rendelte.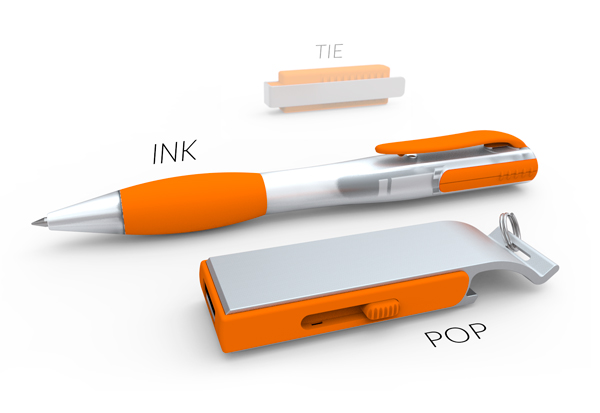 Ha a Tie pendrive volt eddig a választott, akkor olyan multifunkciós modelleket ajánlunk, mint az Ink vagy Pop USB Flash Drive.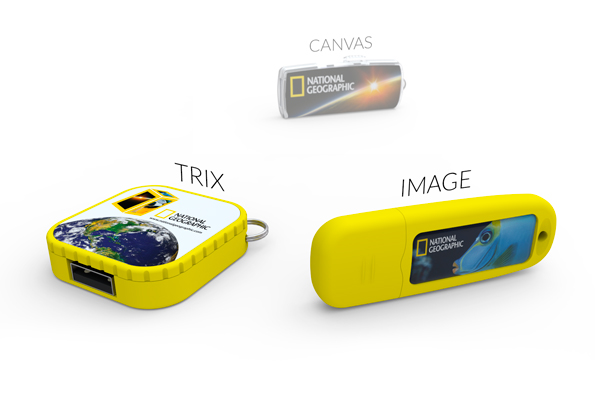 A Trix és az Image tökéletes opció a Canvas pendrive helyettesítésére.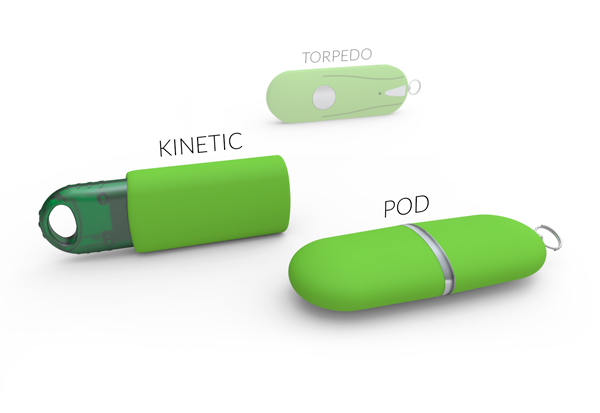 És ha a Torpedo volt az Ön választotja, akkor a Pod vagy Kinetic a következő projektjének terméke.